Affirmations For Teenagers
Introduction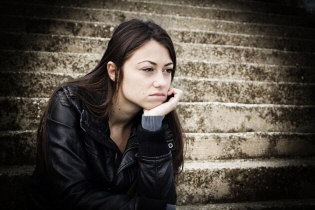 Most teenagers face a big spectrum of problems. Some of them, for example, are peer pressure, body image consciousness, health issues due to poor eating habits, emotional issues, as well as balancing work and play.
Things are moving and changing fast for teenagers, with that comes some uncertainty, awkwardness and fear. Teenagers are just about coping with hormonal, physical changes and getting used to their new image with facial hair, facial features and not to forget acne. Our media is also much to blame, when perfect bodies are portrayed as the norm, for bringing the confidence of a teenager down.
Obesity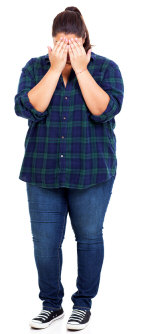 One of the growing problems in today's world is child obesity. Teenagers with poor eating habits and that live off processed foods can have physical and emotional health problems. A lack of healthy foods can also affect their work performance.
Teenagers also face reaching a balance between work and play. On the academic front they face huge pressures on a number of projects to be completed, coping with tests, focusing on professional choices, sports and other extracurricular activities to meet parental expectation. On the other side hanging out with friends, partying, building relationships, the internet and media are big distractions.
Being A Part Of Society
They want to be part of society and accepted by others and that's where huge parental support comes into play. Children are the next generation and will be in charge of tomorrow's world. To have people who are balanced mentally and emotionally, with a positive mental attitude towards life, a stable loving atmosphere is a must. Childhood years are very formative and impressible in one's life. A good foundation to a child's development is putting them in tje habit of saying positive affirmations. In comparison to adults, children and teenagers carry very little emotional baggage.
Positive Thinking and Affirmations
Their subconscious mind is nearly clean and the amount of unlearning to be done is very little. That is why children's affirmations work pretty fast. One of the ways to make children get into the habit of affirmations is by writing and displaying affirmations around the house. Good habits formed at this stage of life will last for a lifetime. You can tailor the affirmations according to your child's needs and what they are going thorough in their specific phase of life.
Most teenagers neither appreciate or understand the power of affirmations. It is important to teach them and make them understand this lifelong beneficial skill for combating problems and building a great future ahead of them.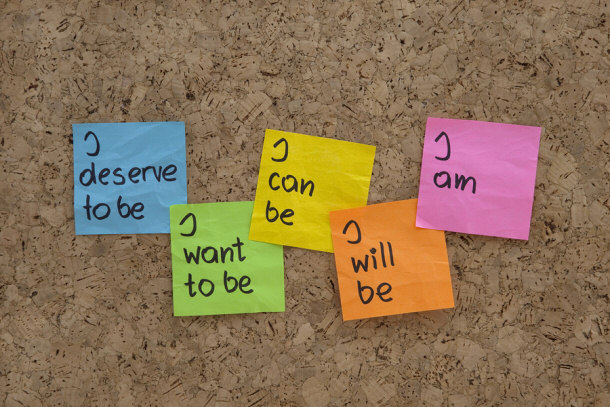 Here are some of the affirmations for teenagers:
Learning is fun and exciting
Life is beautiful and I am enjoying every moment of it
I learn from my challenges and can always find ways to overcome them
My school is wonderful, my teachers are marvelous and my classmates are terrific
Every day and in every way I get better and better
I feel confident and secure
I enjoy eating healthy snacks
I enjoy having habits that will help me with having a happy, healthy and successful life
I believe in myself and my abilities
I am calm, relaxed and peaceful
I radiate love and compassion
I do not compare myself with others. For each of us is unique and beautiful in his/her own way
I realize that this is the age to study and prepare for the future, and I am doing so sincerely
I enjoy feeling and thinking positive
I dance like nobody is watching
I am a phenomenal person
I am deserving of love, trust and kindness
I do my best on my homework
I have healthy relationships with my friends
I appreciate the simple things in life
No one can make me feel inferior without my consent
I am a beautiful person on the inside and on the outside
I control my emotions, they don't control me
Final Words
A solid foundation to any child's development means a solid future for them. Affirmations can play a major part in creating a teenager who is full of joy, gratitude and love.
Teenagers
Affirmations For Teenagers
5 Ways Teenagers Can Deal With Anxiety