By: Sha - at January 15, 2013
How Gold IRA Investing Can Be Financially Beneficial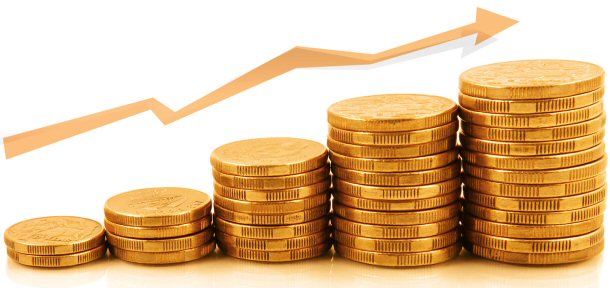 Introduction
Thousands of investors have seen their retirement funds dry up recently. Gold is a precious metal and has been used as currency for thousands of years. Extraordinary and stable returns from gold makes it an extremely attractive choice for potential investors. Thousands of investors are turning to gold IRA investing in order to plan for their retirement.
What is Gold IRA?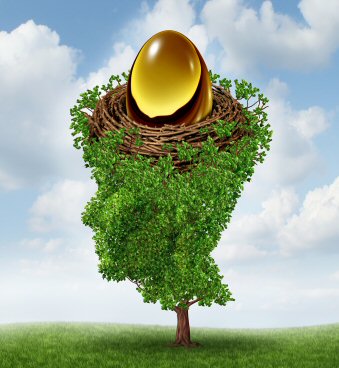 An IRA (Individual retirement Account) deducts a particular amount of money from participants' paychecks. Investors can put gold into their IRA to diversify their investments with a minimally risky addition. Gold IRA is an investment program available in countries such as the USA, Canada, Australia, and Switzerland as well as many other countries. With the highly volatile nature of the stock market, putting your money in a Gold IRA serves as a stable option for growing a retirement fund.
How to Open a Gold IRA Account?
Before you open the account you should check with a broker who could represent many different Gold IRA account providers, and see which type suits your needs. Also read the terms and conditions of the selected account. If you need to know more details then talk to an account manager or representative. You should get to know what types of gold coins or bars you can purchase and put into your gold IRA account. Thoroughly research the company you want to open the account with. Once you have decided to open the account after doing some serious investigating, the process is quite simple. You can add gold in various forms to your gold IRA account. A few of the permissible gold to invest in IRA gold accounts are:
American Eagle Gold Coins
Australian Nugget Gold Coins
Australian Kangaroo Gold Coins
Canadian Maple Leap Gold Coins
American Eagle Gold Coins:

Conclusion
Investments in gold are considered a safe bet for stable long-term returns. Investors consider gold IRA investing as a way of hedging against increasing inflation and vulnerable stock prices. You can choose gold IRA investing as a very viable option to gain good returns in the long-term, perfect for retirement planning.
Investing/Real Estate
Benefits of Using a Professional Realtor When Flipping Homes
Addiction to Online Investing & Computer Gambling
Best Forex Trading Strategies to Trade Successfully
How Gold IRA Investing Can Be Financially Beneficial
The Recent 2007 Financial Crisis of the World