8 Fun Ways to Wear a Floral Clip/Pin Accessory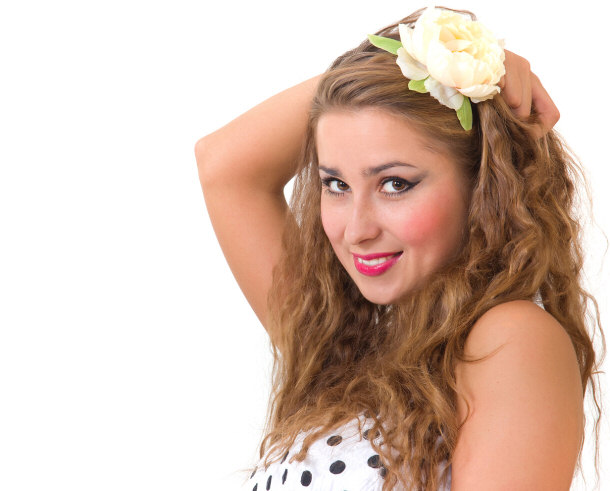 Floral prints and accessories are all the rage these days. Floral clips and pins are a great way to add a feminine touch to your hair or outfit. You can find a wide assortment of floral clips/pins at many retailers and online. You can even get crafty and make your own custom floral clips easily as well. There are many cute ways to wear your floral clip. Many of these have both a clip and a pin on the back. Others have either one or the other. It is a fun rainy day craft to make and all of the materials needed to make them can be found at any craft store. Simply use whatever faux flowers and hot glue a pin or clip onto the back. You can even add a little bling by hot-gluing rhinestones, lace, beads, or sequins. You can even make them out of real flowers, although this is pretty much a one-time use idea. This is a great idea for any special event and the right kind of real flowers smell so wonderful.
Attach a floral flower to a shirt collar: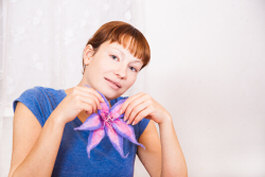 Clip a floral flower with cool patterns to a scarf: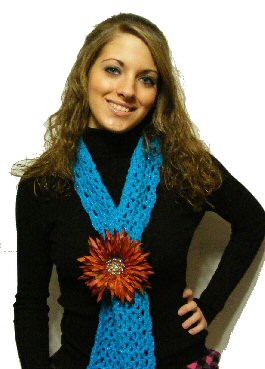 Wear floral clips in multiple ways in hair: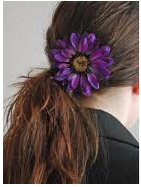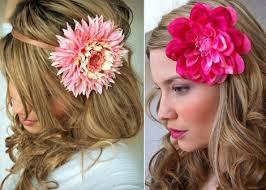 Clip a flower to a handbag: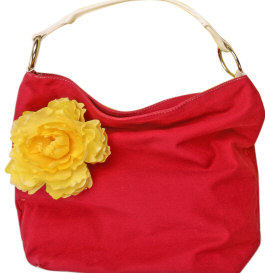 Clip a floral to a belt: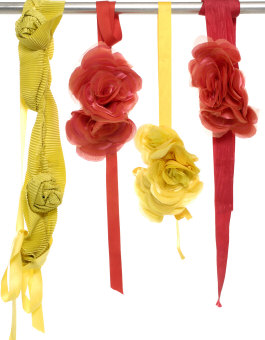 Clip or pin a floral flower on a hat: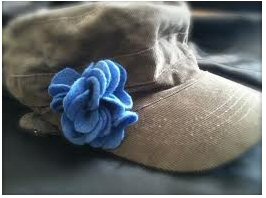 Jazz up plain canvas sneakers or pumps with florals: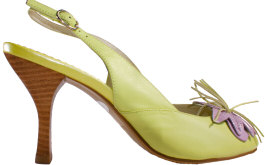 Clip or pin to a long necklace: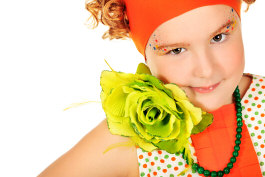 This fashion trend has endless possibilities. Ladies and girls of all ages will have a little more pep in their step when they walk out with a fun floral clip in their hair or incorporated into their outfit. So join in on the trend and start pinning and clipping your flower accessories today!
Accessories
8 Fun Ways to Wear a Floral Clip/Pin Accessory
Everything About Shoelaces