Importance of Personal Presentation and Hygiene When Working in a Salon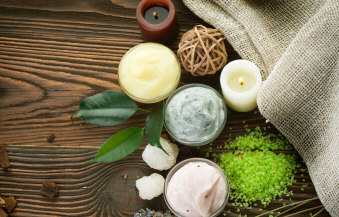 It is very important to make sure that your personal presentation and hygiene is at the highest standard when working within a salon. Personal presentation as a hairdresser or beautician is very important as it is the first impression a client gets of you. If they donít like the look of you, it is unlikely that they are going to feel comfortable and may not trust you to complete the treatments they require. Also if you do not trust the person who is going to be taking care of you on that particular day, chances are when they go to apply many of the exotic and expensive skin treatments they really won't be caring about your well-being. Your image is also supposed to reflect the industry.
When you look professional and tidy it suggests that you take pride in your workplace and what you do. If you look unprofessional and scruffy it suggests that you donít care about how you look and your work place.
The client may get the impression that you may not care about them and potential customers may avoid getting any kind of service from you.
Hygiene = Professionalism
Personal hygiene is also very important in a salon because bad hygiene can put clients off from returning to your services even if they are impressed with the treatments you have given them. Body odor is one of the main concerns in personal hygiene in a salon, when you are performing treatments on a client as you are leaning over the client a lot and it is very uncomfortable for the client. You should want your client to feel happy and relaxed at all times during a treatment in your salon. Making sure that you are wearing a clean uniform and clothing everyday also helps to prevent body odor.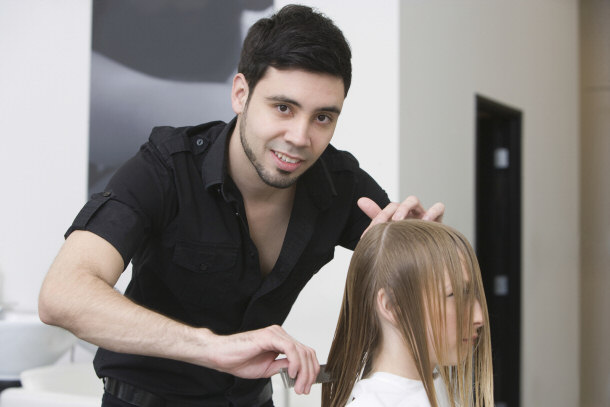 Dirty hands and fingernails are another very important aspect of hygiene in a salon, as it could mean that you could be carrying infections and infestations from one client to the next. To prevent spreading infections like this you must make sure that you clean and sanitize your hands after every client.
Use Uniforms to Keep Up Appearance
You may not think it but a uniform is also a big part of personal presentation and hygiene when trying to maintain health and safety. Wearing open toed shoes can be very dangerous when working in a salon as you can drop products and equipment on your toes. Personal protective equipment is also very important not only for the client but for you as well. Aprons can protect yourself and your clothing from products.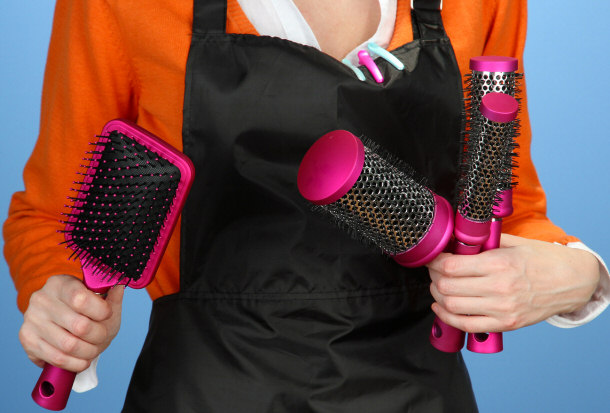 Aprons can also help to keep your uniform clean which also helps your overall presentation. Wear gloves during treatments and even while washing hair, as it can cause you to get contact dermatitis if you don't use them. Dermatitis is a skin condition where the skin becomes red, swells, itchy, or develop skin legions. Allergens and toxins, when they come in contact with the skin, can cause this general skin irritation.
Comfortable Employees Means Comfortable Customers
Making sure that you follow all health and safety acts in a salon is very important to ensure that you and everyone else that enters the salon are safe, and that they feel comfortable. There are so many different aspects of health and safety in a salon they go from being aware of spillages and breakages, to making sure that all clients have had a patch test before any treatment.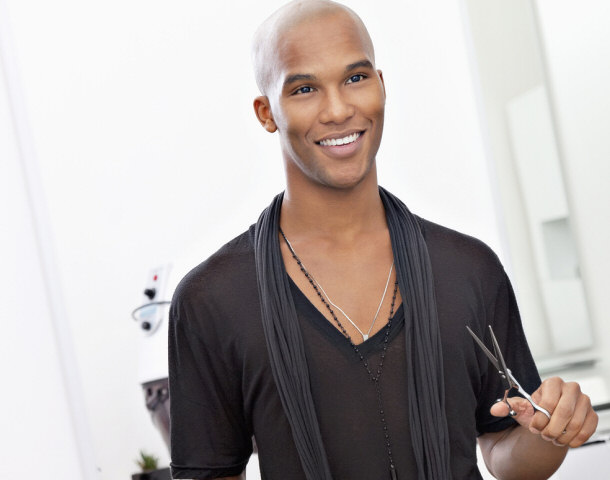 By maintaining a professional appearance that is both fashionable and hygienic will ensure that your customers will return for services again and again.
Hair
The Ultimate Guide to Growing Long Healthy Hair
Importance of Personal Presentation and Hygiene in a Salon
How to Consult a Client Before a Hair Treatment
Natural Homemade Remedies for Frizzy Hair