DIY Natural Acne Scar Treatment Serum
Introduction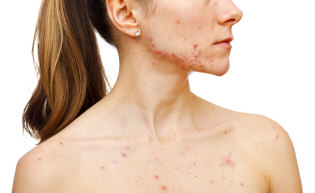 I want to share with you a technique for creating a simple acne scar treatment. I have recommended this treatment to a number of my friends who have experienced acne in their lifetimes and are now having to deal with the acne scars. I have experimented with a number of different oils and I have found these oils to be of particular benefit
Ingredients for serum
Oils and one ounce glass dropper bottle. You can buy a glass dropper bottle from any health food store
Oil ingredients
For this recipe I chose two carrier oils and three essential oils. One of the carrier oils I am using is grapeseed oil this has a very light weight texture and absorbs really quickly and easily, it does not leave you greasy at all. Another carrier oil is rosehip oil. This is specifically known for skin cell regeneration so it is excellent for scarring, acne scarring, wrinkles. It is also good if you have dry skin. It is basically good for any skin type. If you have oily skin rosehip oil will balance your skin.
Now for the essential oils, all the three essential oils I have chosen are anti-inflammatory, antiseptic and antifungal. So the essential oils are frankincense, lavender, and rosewood.
Frankincense is antiseptic oil. It has astringent qualities which tones and lifts the skin. Being cicatrisant makes frankincense oil very good for fading scars of stretch marks and surgery marks due to pregnancy and delivery.

Lavender oil is very good for healing wounds, burns, cuts and even sunburns. Itís antiseptic and antifungal. As like some other essential oils, pregnant and breastfeeding woman should avoid lavender oil.

Rosewood oil is rejuvenating oil as it keeps the skin young and healthy. It also has antibacterial properties.
Recipe
So letís start with mixing our oils. So for our one ounce glass bottle we will take half of each carrier oil; so 15 ml grapeseed oil and 15 ml of rosehip oil. This will make one ounce mixture of carrier oils. Now to do this mixture you will add four drops of frankincense, four drops of lavender and four drops of rosewood oil. You do not need more than 4 drops of essential oils as they are extremely potent, extremely concentrated plant oils. Close your glass dropper bottle and mix all the oils by shaking the bottle.
Storage
Keep your acne serum in the refrigerator as rosehip oil should be kept in cold conditions.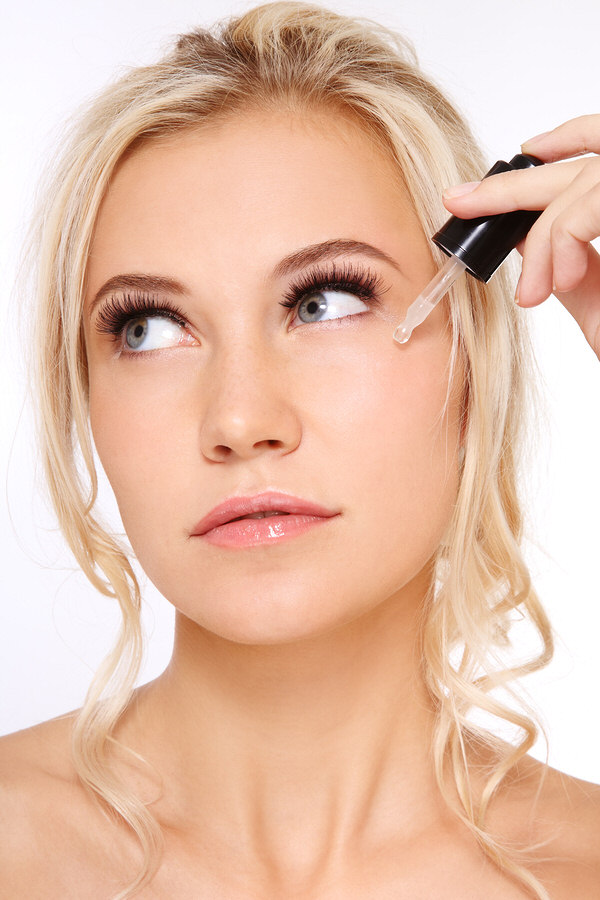 Direction
Apply this oil on your clean facial skin at night before going to bed. Always do the patch test of the blend on your wrist 24 hour before applying on your face.
Skin Care
Top 10 Reasons Why Women Wear Makeup
15 Enthralling Facts About Sunscreen
9 Unusual Beauty Treatments
DIY Body Scrub
Creating Your Own Natural Perfume And Body Spray
DIY Natural Acne Scar Treatment Serum
Herbal Face Mask
Fruits That Will Make Your Skin Glowing Healthier
How Can Teenagers Prevent Acne Breakouts
Why Your Facial Skin is the Most Sensitive to Skincare Products
The Dangers of Products Containing Sodium Lauryl Sulfate
How to Choose The Right Makeup
Laser Hair Removal for Unwanted Hair Growth
Fight Acne with Strawberries!
Don't Cut Your Cuticles - Use a Cuticle Stick!
How to Get Healthy Glowing Facial Skin Without Breaking the Bank