Landing Pages – Converting Clicks to Leads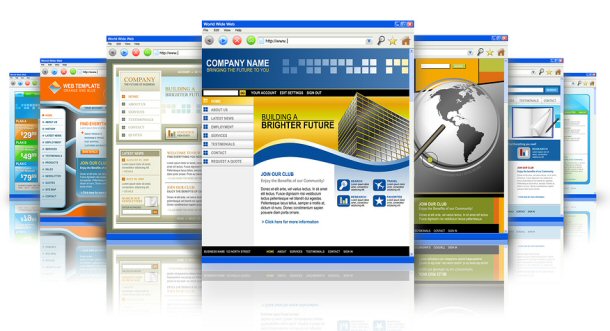 A perfect landing page works as a launch pad for a successful website/product. This page is, as its name suggests, is the first page that appears when one clicks on a link. This is the page that handles all of the incoming traffic and directs it further to appropriate pages on the same website or some other one. A landing page is used for the marketing as well advertising purposes and can be both stand alone as well as attached.
A landing page is very strategically used to capture leads, purely through its design. It is very essential to have a professionally designed page that is to the point and does not waste a lot of time for the customer. The designers of the Landing pages use a lot of tricks to ensure that a click does not have much option than to fill in the details (if data collection is the goal) or click on the link they want the customer to. Landing pages are the smart marketing strategy of the modern business world and should be used by all the websites who are hoping to bring in more and more leads.
Types of Landing Pages
There are basically 2 types of landing pages used on the internet. Both vary in their design and have different goals they are trying to achieve.
1) Click Through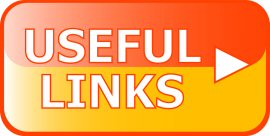 Click through pages are designed with an intent to educate the client about a product and to persuade him enough to click further and capture the lead. These pages are best used as advertisements to help the clients make an informed decision. Directly asking a client to purchase something does not work. Rather what you can do is talk about the product in detail with the client. Tell them the benefits, the offers, etc and then ask them to buy the product and you are guaranteed to get more conversions. Once the client has gone through a 'Click Through' landing page, he can be directly provided the link to a purchase page or a shopping cart, thus, converting a click to a lead efficiently.
2) Lead Generation

Sometimes data collection is the main goal for a landing page. Capturing user data in exchange of some information is an age old marketing technique. Now, this smart trick has come to be used on landing pages. These pages mostly have a few questions that need to be answered before something is provided in exchange and this something ranges from information to free gifts, free registration to seminars, etc. What will the website do with the data? Well, it will use the personal information for future uses like direct marketing a product to the client's email or sending newsletters from time to time. Personal information of clients is a hot property on the web at the moment. It is required for so many reasons, but is hard to get. Hence, smart marketing people have come up with the idea of 'Lead Generation Landing Pages' that works like magic when it comes to collecting data.
A good landing page defines the success of a website/product. When a person comes to a page through a link, he is all hopeful to find the information he is looking for and is almost ready to be lured towards advertisements. It is up to the designer to cash in on this mind frame and provide the potential client the right info, so that it doesn't take time to covert him into a lead. Marketing sure uses a lot tricks but it is necessary to do this all aesthetically and in a good taste. When designing a landing page make sure you do not cheat anybody and keep your promises. The world works on the give and take policy and so does the internet.
Web Marketing
Creating a Newsletter that Produces Impressive Results!
How To Legitimately Get Images For a Website?
Landing Pages – Converting Clicks to Leads
How To Increase Your Adsense Income
Effective Email Marketing
Things to Consider Before Selling Products Online
Tips for Setting Up an E-commerce Site
Exploring Keywords And Google Bombs
How to Write Great PPC Ads
Understanding Google's PPC Auction Model
How Bot Malware Activity Can Harm Your Website
How To Make Static HTML Templates Using Include Files
Learn Why This Website Uses Static HTML Over a CMS
Page Rank & Link Building Tips and Advice
Top 10 Tips to Improve your SEO Skills
How to Choose Good Affiliate Programs to Make Money Online?
How Long It Takes to Make Money Online from Blogging
How to Make Money Online from Affiliate Marketing
Make Money from Your Website Using Online Ads
How to Setup a New Online Store?
What are the Benefits of Article Marketing?
Will Google ban your site for duplicate content?
How to effectively cloak Clickbank Hop links
Better AdSense Placement for more Clicks
Affiliates or AdSense, What earns more MONEY?
Kill Your Day Job With Internet Marketing
How Effective Business Blogging Is for Business Owners?
Why Register A Domain Name?
What are the Benefits of Internet Advertising?
What is SEO and Why SEO is So Important?