By: Sha - at February 23, 2013
Important Tips for Safe and Hassle Free Travel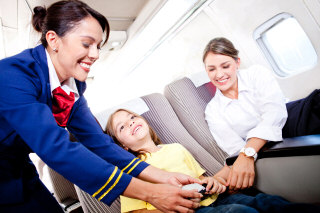 When traveling abroad on holidays or for a family vacation, it is essential for you to plan ahead for the holidays or vacations. You should spend some time in planning about various aspects of your vacation that you are going to take for some much needed rest and relaxation for you and your family. If you want to get the best out of your holiday or vacation then you need to invest some time to research the best options or tips for safe and hassle free travel for you and your family. The following tips can help you get a great hassle-free travel experience abroad:
Personal Safety: You will need to be concerned about your personal safety and the safety of your family if traveling with your family. Check with the current safety and security state of the country you are traveling to, get to know the mode of transport available and the conveniences you can expect.

Register With Your Country: You should register with the state department or the concerned department of your country before you leave for your destination country. Upon arrival in the foreign country you are traveling to, register with the embassy or high commission office of your country that you are on vacation to that country. Doing so will help you in any emergency at your travel destination.

Have Your Travel Documents Handy: Make sure you have all the required travel documents of you and your family members with you. Make 2 copies of the original documents and keep one set of the copied documents with your family, friends or relatives so that they can contact you should an emergency arises. Keep one set with you for references in case you lose the original documents. Before you leave the country check again for signed, valid, passports, and visas, the confirmed tickets or e-tickets, travel itinerary, etc.

Know How You Can Access Your Money: One of the most important security issues when traveling abroad is carrying cash or credit and debit cards. Using ATM or cash machine abroad can be also risky and expensive if you do not know if doing so is safe and economically convenient for you.

Have Valid Health or Medical Insurance: Make sure you have valid health or medical insurance covered in the country you are planning to travel to. If your current health policy will not cover you at destination country ask your health insurance company how they can cover emergency expenses. If there is an option for that consider for that option with regards to additional or supplemental insurance.

You should expect to Familiarize Yourself with Local Conditions and Laws when traveling to a foreign country. It is always good to learn a bit in advance about a country's local laws you are visiting for a vacation, etc so that you know what to do and what not to. Always keep in mind that you are subject to the country's laws.

Finally, make a List of all Expenses your vacation or holiday will likely to incur such as travel, accommodation, food, shopping, entertainment, medical services, and other expenditures.
The above tips for hassle-free travel are easy to follow. There are shopping tips, travel tips, accommodation tips etc but the above listed tips are beneficial to make your holiday perfect.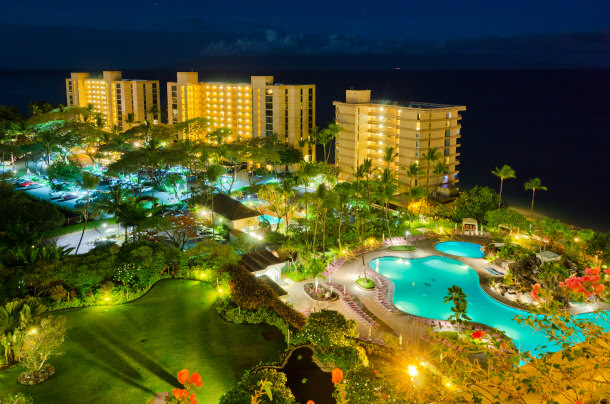 Final Words
Visiting a foreign country is a great way of having perfect fun. You should be always on a holiday mode while having a vacation or holiday and to make sure you are having a perfect vacation by letting your normal stresses of your life get in the way of having a good time, planning for a hassle-free vacation is the key. Plan well in advance to enjoy a perfect holiday for you and your family.
Travel Tips
Top 5 Reasons Why Tourists Backpack
15 Best Travel Tech Accessories
Tired While Driving? These Tips Can Help You Stay Awake and Alive
Important Tips for Safe and Hassle Free Travel